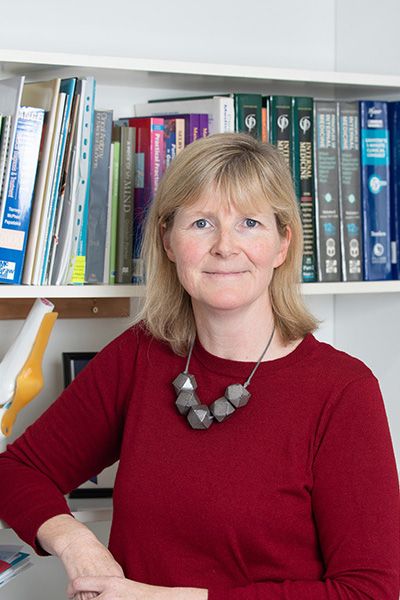 Dr Tracy Markham
Dr Tracy Markham grew up in Limerick Ireland and has been living in Australia for 18 years. Dr Markham has completed both her Irish and Australian GP examinations, has her advanced certificate in skin cancer medicine and has experience worked as a GP on three continents. Dr Markham joined the team at Tenambit Medical Centre in 2011 and became Practice Principal in November 2021. Dr Markham's priority is her patients and caring for their families. Dr Markham is interested in all areas of GP and whole patient care is a priority.
Dr Markham will be on leave
29/09/2023 - 08/10/2023
01/01/2024 - 14/01/2024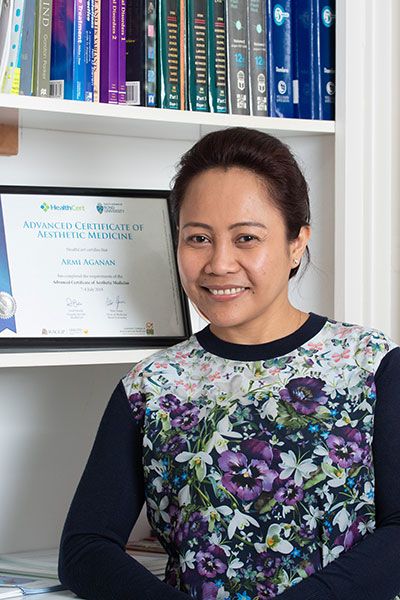 Dr Armi Aganan
Dr Armi Aganan finished her Emergency Medicine training in the Philippines before going onto work in Singapore for 2 years. She finally settled in Australia where she finished her ACRRM (Australian College of Rural and Remote Medicine) fellowship.
Armi has extensive knowledge in working as a Designated Aviation Medical Examiner (DAME). Whilst she enjoys doing Children and Womens Health, she has a new found interest in Aesthetic and Nutritional Medicine, doing facial enhancement, skin care ( including skin check and simple skin cancer treatments) and IV nutrition, treating patients in a hoilistic manner.
Armi is also passionate about medical missions and in giving back She is an active member of the Philippine Australian Medical Association (PAMA) and joins medical missions in the indigent areas of the Philippines every year.
Armi loves supporting local businesses around the area and getting out in nature and music in her spare time.
Areas on interest:
General Family Medicine (including Children and Women)
Aviatoin Medicine
Aesthetic and Nutritional Medicine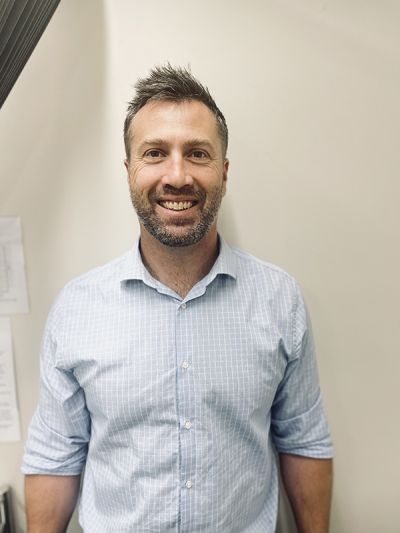 Dr Adam Jackel
Adam studied medicine at the University of Newcastle and undertook his GP training around the Hunter Valley and Mid North Coast. For the past 10 years he has been working as a GP in Adamstown.
Adam enjoys all aspects of general practice, with a particular interest in the health of children and adolescents. Adam also has a strong interest in medical education, and has been involved with the teaching of medical students at Newcastle Uni over the past decade.
When not working Adam spends time working around his small hobby farm, and hanging out with his 3 beautiful sons Felix, Hugo and Zeke. .
Areas of Interests:
Children's health
Adolescent health
General Health and well being
Dr Jackel will be on leave
23/09/2023 - 30/09/2023
27/12/2023 - 01/01/024
15/01/2024 - 21/01/2024
Dr Jenny Lam - GP Registrar
Dr Jenny Lam is a GP Registrar and is currently undergoing her GP training through the Royal Australian College of General Practitioners.
Dr Michael Chapman
Michael completed a Bachelor of Science and worked in bush regeneration and then with the CSIRO prior to studying medicine. He is now a Fellow of the Royal Australian College of General Practitioners, and has also completed a Diploma in Child Health through Westmead Children's Hospital.
Michael enjoys his work in general practice, and has a particular interest in men's health, family health, and mental health issues. Michael has a young family who he loves spending time with, and enjoys keeping fit by playing tennis.
Michael is available Monday & Wednesday Afternoons for Telehealth only.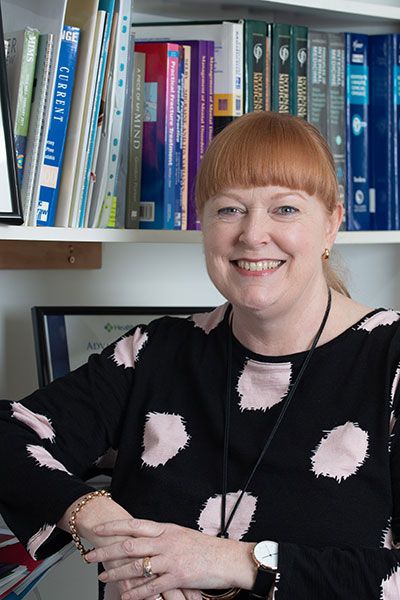 Lisa Sales - Psychologist
Lisa Sales – Psychologist Lisa has been a psychologist for over 20 years; working in both public and private practice in Maitland, Newcastle and the Hunter Region. She currently works with us 4 days per week. Lisa has worked with Hunter New England Health Service (Sexual Assault Service; Child and Family Health Team - Kaleidoscope; Hunter Institute of Mental Health), as well as NGOs and Private practice. Lisa is skilled and experienced in assessment, diagnosis, and treatment of a broad range of mental health disorders and other psychological problems, with both adults and children, including:
Depression and Bipolar Disorder
Obsessive Compulsive Disorder
Sexual Abuse
Perinatal/Postnatal Depression
Adjustment difficulties
Child Behaviour Problems
Stress Management & Relaxation Training

Anxiety and Panic Disorder
Trauma
Domestic Violence
Relationship Issues
Grief and Loss
Parenting
Professional Memberships and Associations
Member of the Australian Psychological Society.
Fully Registered with AHPRA and the Psychology Board of Australia.
Registered Provider Medicare.
Registered Provider WorkCover.
Appointments are made directly with Lisa herself on 0409 153 913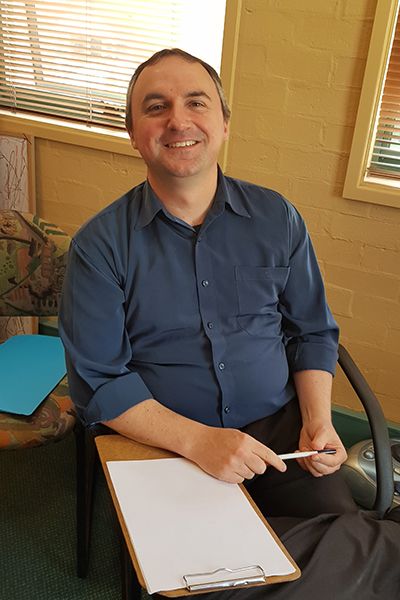 Paul Causley - Psychologist
Paul Causley is an Adult and Adolescent Counsellor (Registered Psychologist since 2003). Therapy is available to assist with the following:
Anxiety and Depression
Grief and Loss
Anger Management
Alcohol and Other Drugs
Bullying and Harassment
Return to Work/Workers Compensation
Trauma
Adolescent issues
Relationship/Family Issues
Stress Management and Adjustment Issues
Paul has a particular interest in supporting current and former Military Personnel and members of the Emergency Services.  Paul is a practicing Christian and, if requested, is able to incorporate faith issues into the counselling process.   Treatment options include Medicare, NSW Worker's Compensation, DVA and Employee Assistance Program (EAP) Please ring Robyn Causley (Practice Manager) on 0406 362 449 for an appointment or if you have any questions. More detail is available on our website: www.causleypsychology.com.au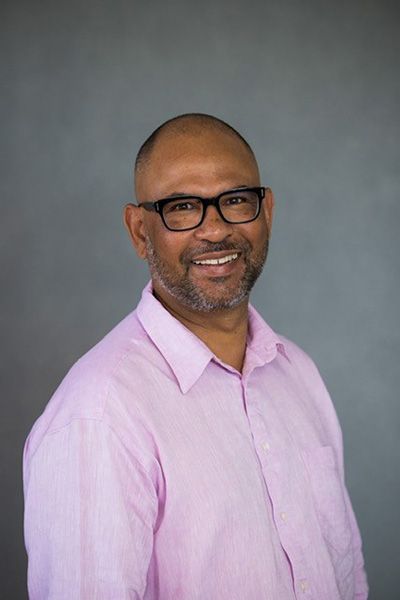 Gerard Ogle - Psychologist
Gerard completed his Psychology qualifications at the University of New England, followed by a Master of Professional Psychology at Federation University.
He has well-developed interpersonal skills and loves nothing more than connecting with individuals and helping them recognise their value and worth and realise their potential. Gerard has a warm and relational-oriented style, and is a member of the Australian Psychological Society
Gerard is skilled and experienced in assessment, diagnosis, and treatment of a broad range of mental health disorders and other psychological problems, with both adults and children, including:
ADHD
Addiction
Anger Management
Anxiety
Bereavement
Career Guidance
Child
Coping Skills
Depression
Domestic Violence
Family Conflict
Internet Addiction
Life Coaching
Men's Issues
Parenting
Peer Relationships
Racial Identity
Relationship Issues
School Issues
Self Esteem
Stress
Substance Use
Please email referrals to This email address is being protected from spambots. You need JavaScript enabled to view it.. Appointments are made directly with Gerard himself on 0434 793 589.
Nurses
Christine - Nurse Manager, Diabetic educator
Aileen – Registered Nurse
Kellsie – Registered Nurse
Amber – Registered Nurse
Admin
Sarah Anstey – Practice Manager
Courtney – Senior Receptionist
Barbara – Receptionist
Riannah - Receptionist
On site Pathology
Douglas Hanly Moir Pathology
Fridays 8:30am -1:30pm